Posted to Death

Posts: 1439
Joined: Wed Nov 12, 2014 7:04 pm
---
Posted to Death

Posts: 2534
Joined: Mon Sep 21, 2015 10:14 pm
Location: Motherbase - Main Office
Happy Birthday, o' lawd of our salt! LONG LIVE THE IMMORTAL EMPRAH.
"Show me what you've got, Snake!"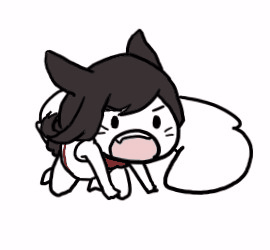 ~ Dev, 08/16/2016.
---
---
---
Talkative Poster

Posts: 220
Joined: Sat Nov 15, 2014 5:01 pm
whoa, is it that time already? i think i'm right at the deadline but HAPPY BIRTHDAY DUDE.

crazy, to think this guy is inevitably approaching his doom like the rest of us. makes him really relatable.
---
Abit late to the party...Where is the beer?
---
Late, but, HAPPY BIRTHDAY!
---
Posted to Death

Posts: 701
Joined: Wed Dec 03, 2014 6:59 am
Well shit I didn't even catch it from being caught up in so much but hey, that's okay happy birthday, and despite whatever slightly salty things I may occasionally say, whether joke or not. Keep up the good work, Dev. You are truly appreciated.
OOC Devourer Of Souls: it makes me feel like someone slipped me acid laced water
---
A late one but happy birthday, sorry I wasn't able to wish it on the same day.
---