New Member

Posts: 3
Joined: Sun Sep 29, 2019 12:50 am
Please, please, please, please add pawn shop sorting. It would make mine and many other peoples' lives much easier.
---
If you use the sort button in your inventory, that tab also gets sorted the same way your all tab does. Not the most helpful if you're trying to just sell equipment, but eventually you'll get to the point where the only things you'll want to sell are the only new items you have to sell to begin with.
---
You should probably elaborate on what you mean.
---
Posted to Death

Posts: 2528
Joined: Mon Sep 21, 2015 10:14 pm
Location: Motherbase - Main Office
I believe they want a single button on Pawn Shop that organizes their inventory either in alphabetic order or 'weapons on top' and the 'rest of items after'.
"Show me what you've got, Snake!"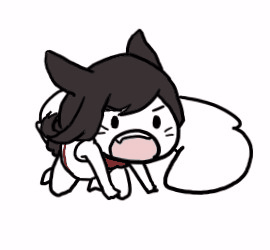 ~ Dev, 08/16/2016.
---